Intersection Watch
In many collisions, drivers fail to pay due care and attention when entering an intersection. Intersections significantly raise the odds of getting into a collision ending in property damage, serious injuries or death.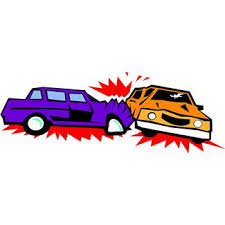 The Intersection Watch Program is an education awareness program, wherein volunteers monitor pre-determined intersections gathering statistics to increase community awareness.
Statistical information is collected for infractions such as not stopping at stop signs, illegal u-turns, not stopping for pedestrians, etc. and forwarded to the North Vancouver Traffic Section for their information and follow-up, if needed.
Some Intersection Safety Tips:
Stay alert, avoid distractions.
Be sure to look both ways before entering an intersection, even if you have the right of way.
Always come to a complete stop at stop signs.
Use your signals to indicate your intent to other drivers.
Watch for pedestrians.
Maintain a safe distance from the vehicle in front of you.
Do not speed up at amber lights, proceed with caution or stop if you can safely.