It's national telecommunicators week so we're celebrating our people behind the call
North Vancouver
2021-04-08 10:31 PDT
Twenty-four hours a day, telecommunications operators in North Vancouver RCMP's Operations Communications Centre answer our community's emergency calls and requests for police assistance. From Deep Cove to Capilano, from Highlands Blvd. to Low Level Road, they are the ones who pick up the phone when you call 9-1-1.
Each year, the second full week of April marks National Public Safety Telecommunicators Week, and we're joining organizations around the world to shine a spotlight on the pivotal work of public safety telecommunicators. Every day, North Vancouver's dedicated operators handle the unexpected under stressful conditions, and work to deliver timely, high-quality RCMP police services to keep our community and colleagues safe.
Telecommunications operators are the first person a caller speaks to when dialling 9-1-1. They are required not only to organize information quickly and efficiently, but they often have to do it under extremely stressful conditions. When they answer those calls, they bring calm to chaos, all while coordinating the police response so the community gets the help they need as soon as possible. They keep our officers informed of evolving situations and make sure they have all the information they require in order to remain safe while responding to calls. They also help make sure officers can get through their shifts safely, so they can go home to their families and loved ones when their work day is done.
From all of us to all of our telecommunications operators in North Vancouver and across Canada...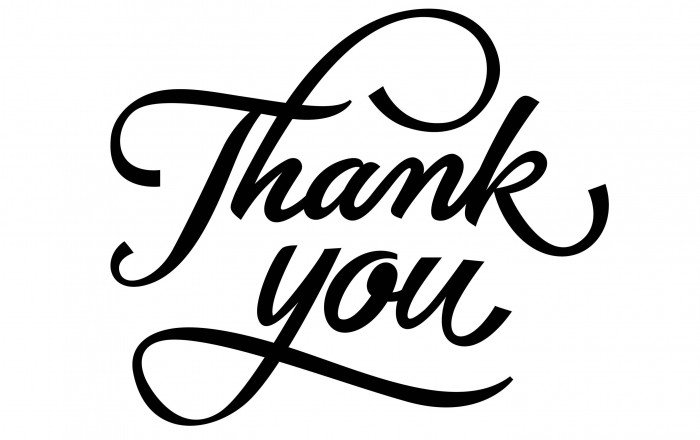 Released by

Sgt. Peter DeVries

Media Relations Officer
North Vancouver RCMP
nvan.rcmp-grc.gc.ca (English only)
147 East 14th St, North Van., BC, V7L 2N4
Office: 604-969-7561
Cell: 604-363-5584
Fax: 604-969-7587


Email: peter.devries@rcmp-grc.gc.ca

Follow Us: