Arrest Warrant for Mark BATRAKI
Langley, B.C.
2017-09-13 15:41 PDT
File # 2017-11671
Langley RCMP is seeking the assistance of the public to execute an arrest warrant for Mark Sameer BATRAKI, a 42 year old Langley man.
BATRAKI is wanted on warrants relating to an incident on April 6th, earlier this year. Police allege BATRAKI was involved in a Hit and Run in South Langley on April 6th. He has been charged with Criminal Negligence Causing Bodily Harm and Theft of a Motor Vehicle.
Mark BATRAKI is described as non-white (Middle Eastern), age 42, 5'10 tall, 190 lbs., with brown hair and hazel eyes.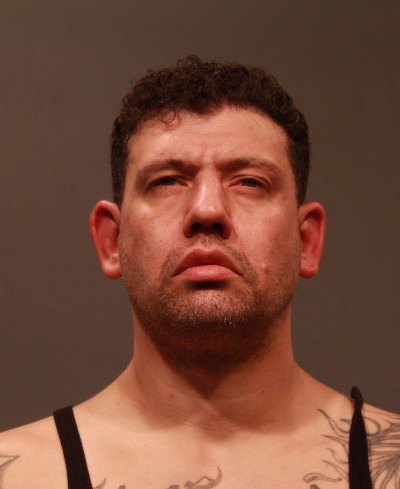 His last known address was in the Kelowna area, however it is unknown where he is at this time.

If you have information that might help police locate Mark BATRAKI, please call Langley RCMP at 604-532-3200. Should you need to remain anonymous, please call CrimeStoppers:

There are two ways to leave an "anonymous tip" with Crime Stoppers.

Talk: 1-800-222-8477

Type: www.solvecrime.ca


Released by

Cpl. Holly Largy

Media Relations Officer
Langley RCMP Detachment - "Connected with our Community"
langley.bc.rcmp.ca
22180 - 48A Avenue, Langley, BC V3A 8B7
Office: 604-532-3231
Cell: 778-991-7932
Fax: 604-532-3239


Email: holly.largy@rcmp-grc.gc.ca

Follow Us: